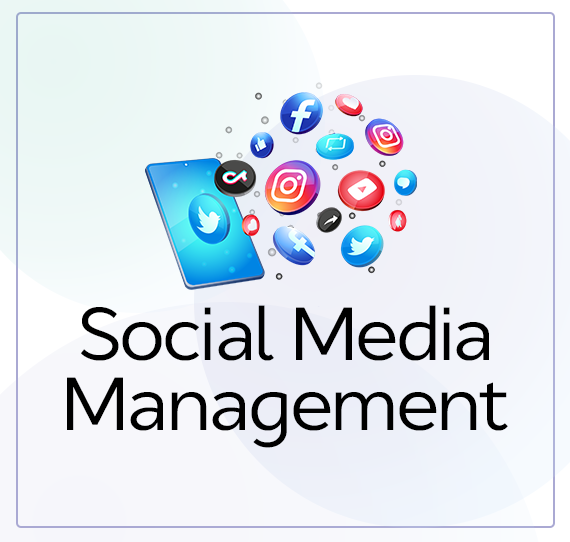 // about service
Social Media Management
As social media experts, we possess in-depth knowledge of all aspects of using social media for business, including how it works with and enhances other channels like influencer marketing and search engine marketing.
We collaborate with brands to tell their story louder online through the social media platforms that are most appropriate for each individual campaign or brand. We can guarantee the highest ROI from each social media platform by having a thorough understanding of our clients' products and services.
User engagement on your website is essential. One of the best approaches to do this is by creating a first-class user experience. with the help of professionals, you can ensure that your website's structure and content layout are optimized to meet your ideal consumer profiles, resulting in an attractive and engaging website design.
To keep up with the various ways in which customers browse, the design of a website should be responsive. Therefore, in order to compete, websites must now be mobile friendly in order to compete. Enhance your website's performance or develop a new one that is mobile-friendly so that customers can find you on any device.